Igorilla to raper i wokalista, którego muzyka łączy wszystko, co najlepsze w elektronicznej muzyce miejskiej. Analogowe syntezatory, mocne jak zawartość szklanki Janusza Panasewicza bębny, charyzmatyczny wokal i zapadające w pamięć wersy. To szaman mikrofonu a jego historie, nie wyjdą Ci z głowy.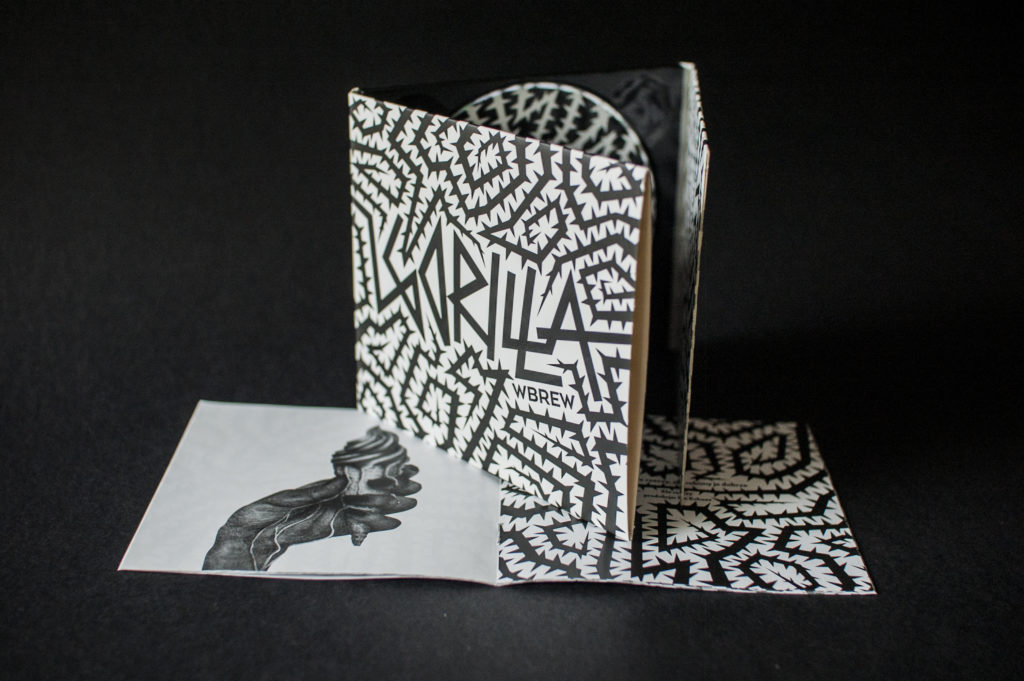 Igorilla dał się poznać w zespołach Mama Selita i Polskie Karate, ale dopiero pod własną banderą daje wyraz swojej artystycznej niezależności. Efektem współpracy z doświadczonymi producentami – m.in. No Echoes, Olo Mothashipp, DrySkull czy Sarcast – jest doskonale brzmiąca płyta "Wbrew".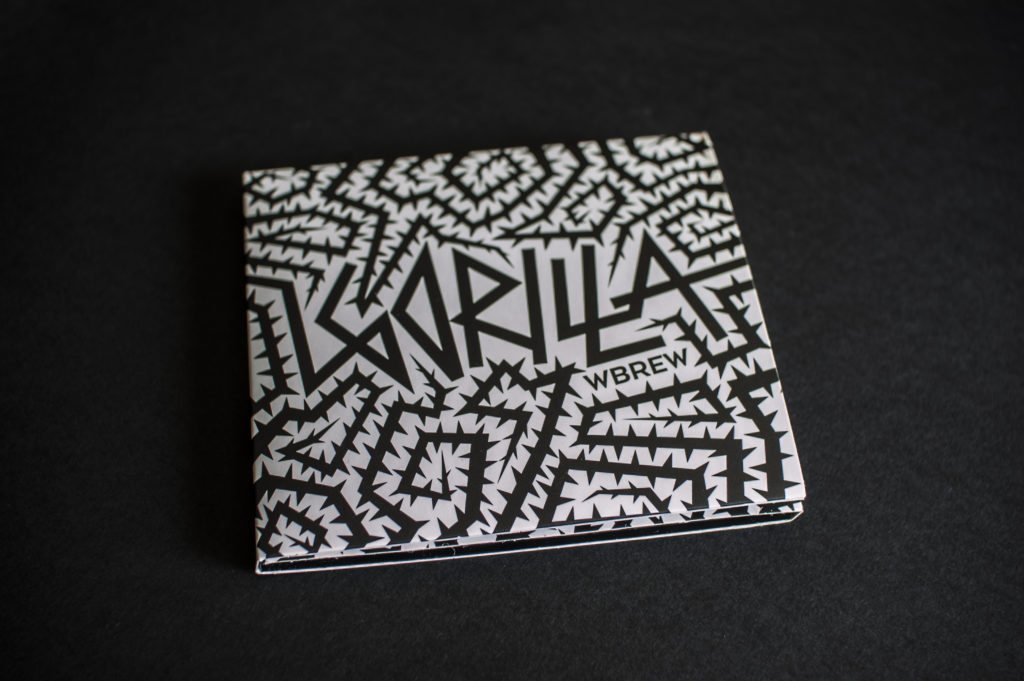 Płyta pełna kontrastujących ze sobą emocji, ładnych melodii i bezkompromisowych tekstów. Współczesna i eklektyczna, ale nie goniąca za modami i nowinkami, może wbrew oczekiwaniom niektórych fanów, przyzwyczajonych do funkowego czy beastieboys'owego Igora. Z pewnością jednak trafi w gusta tych, którzy poszukują autentyczności i wyrazistości.
Nagrany materiał został zmiksowany i zmasterowany w Londynie przez Mateusza Majewskiego (m.in. Dawid Podsiadło, Kortez, BOKKA).

Prezentowane do tej pory teledyski do płyty:
Rydwany: https://www.youtube.com/watch?v=X68LSjmHE2M
Unboxing: https://www.youtube.com/watch?v=-pzY8JMRwmo
Wysokie Napięcie: https://www.youtube.com/watch?v=1But1gtFMpU
We mnie feat Sarcast: https://www.youtube.com/watch?v=9Ckt6-iQdvs